Awaken Your Inner Resilience
Mindfulness programs designed to create lasting change in your life.
Recover with greater ease from adversity.
Develop a greater sense of awareness and well being.
Cultivate compassion and a greater connection to others.
"Individuals who are mindful have greater resilience,
thereby increasing their life satisfaction."
"Mindful people can better cope with difficult thoughts, emotions, and life situations without becoming overwhelmed or shutting down, all while maintaining a sense of balance."
-Pacific Standard
Meet Jill
Jill's unique life path and extensive mindfulness training allow her to connect deeply with people guiding them to experience a new sense of clarity, vibrance, and well being in their lives.
"What I do helps bring awareness into people's lives, not just helping them to reduce stress and bring balance, but also to become more compassionate, more present human beings, creating a deeper connection with others and themselves."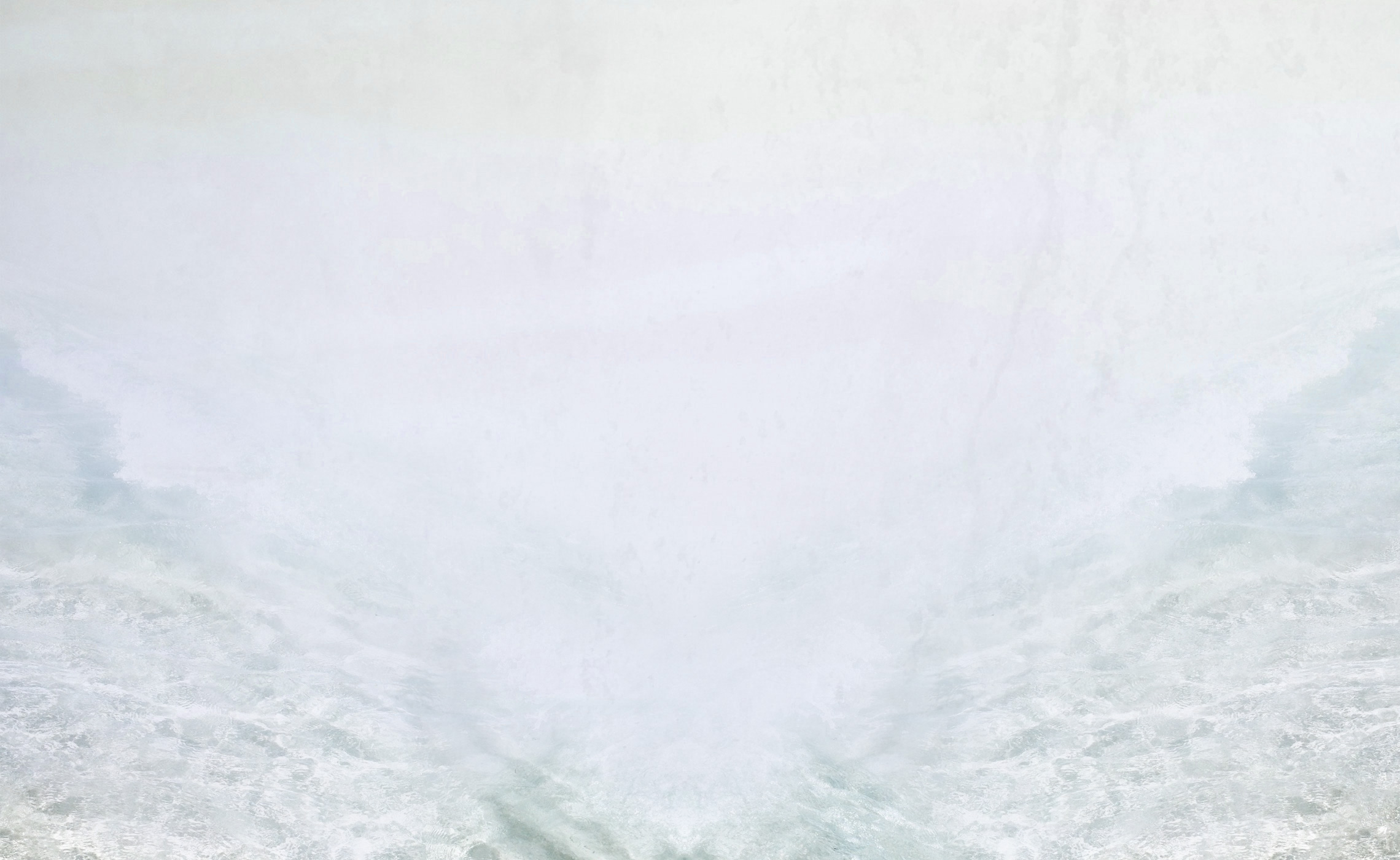 "I loved Jill's mindfulness class. What a gift to give yourself! If you feel like your life is on overdrive and you don't have time to make the class, make it happen!"
–Lisa K., Louisville, CO