Resources
Dive Into the World of Meditation
"It is fascinating to see the brain's plasticity and that, by practicing meditation, we can play an active role in changing the brain and can increase our well-being and quality of life."
–Britta Hölzel, Author & Researcher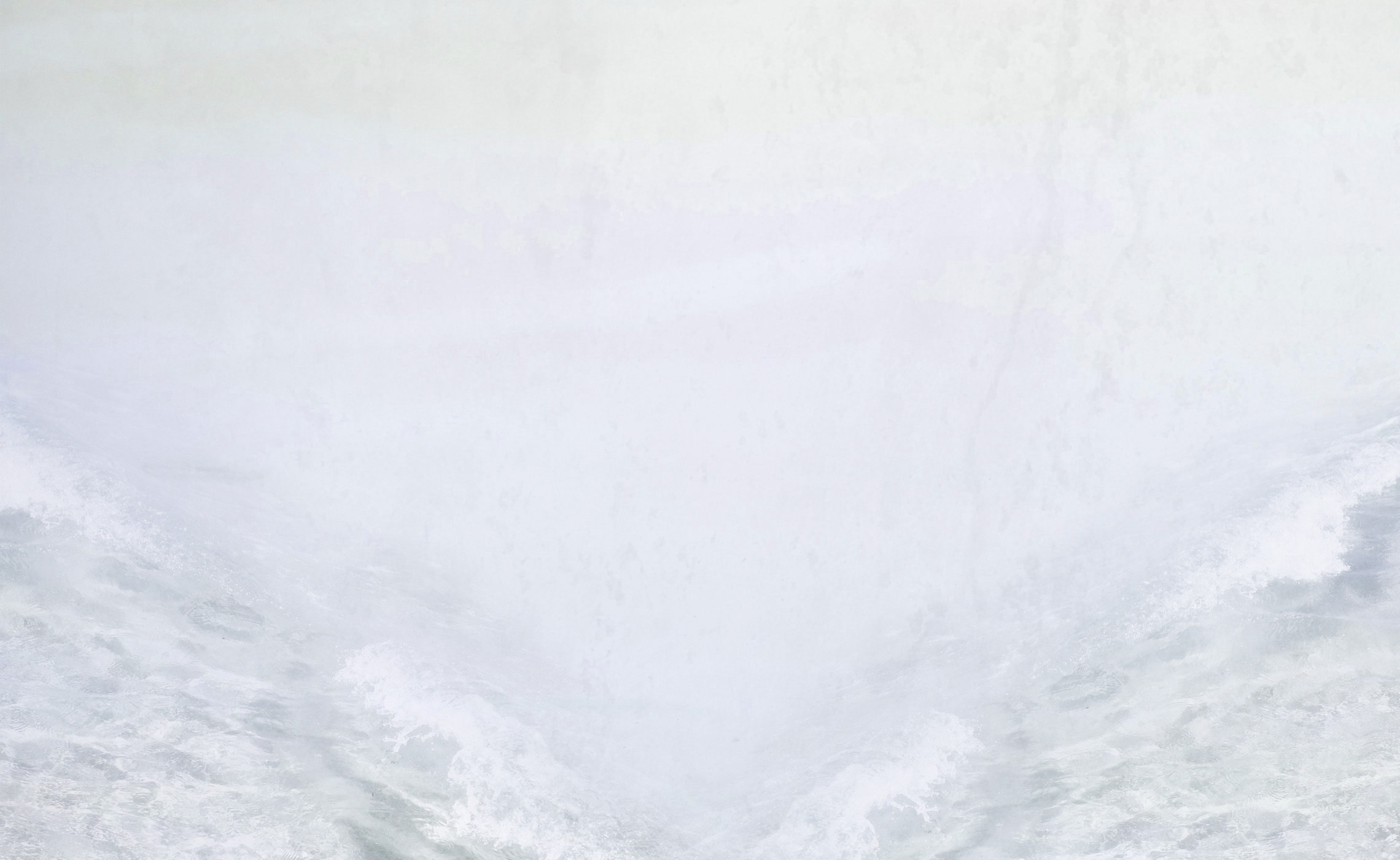 Books
Memoir like book of the author journey into mindfulness. Harris is a news anchor and had a skeptical attitude towards mindfulness and meditation.
Wherever You Go There You Are, Jon Kabat Zinn
Easy to read intro to meditation and mindfulness from the man who helped bring the practice into the secular world. I'd recommend anything by Jon Kabat Zinn.
Mindfulness in Plain English, Bhante Henepola Gunaratana
Simple, basic introduction and understanding of what meditation is, mindfulness and practices, easy to read
Breath by Breath, The Liberating Practice of Insight Meditation, Larry Rosenberg
Loving Kindness, Sharon Salzberg
Sharon is a leading teacher on the subject of loving kindness. This book helps the reader cultivate a loving and compassionate attitude towards oneself and others.
Radical Acceptance, Tara Brach
Wisdom and teachings explaining and guiding the reader through what she calls the trance of unworthiness, of not feeling good enough, of feeling deficient. Reconnecting us with who we really are. One of my all time favorite books.
"Year after year, many Americans report extreme stress…an 8, 9 or 10 on a 10-point scale where 1 is little or no stress and 10 is a great deal of stress. These findings are indicative of a serious trend that could have long-term consequences on people's health."
–American Psychological Association